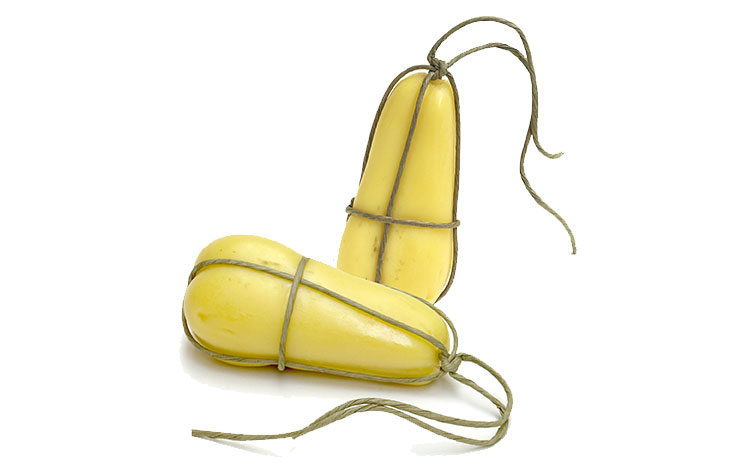 Twisted paper cords for food
SEMAC manufactures twisted paper cords for food products, predominantly used within the dairy industry to manually tie food products; they come in 1.500 metres reels.
The use of selected raw materials, certified with suitability for food use, guarantees constant high quality and safety standards towards the environment.
The standard range consists of 2 colours , white and natural brown.
Available packaging
The standard packaging consists of 18 reels per pallet wrapped in stretch film.
Do you have an idea but you don't know how to make it happen? We will help you to turn it into reality!