ABOUT US
FROM A CHALLENGE TO AN INDUSTRIAL REALITY
SEMAC: twisted paper yarns manufacturer
It all started from a prototype…
In the second half of the seventies Sergio Casorati, accepting the challenge originating from a market that was not offering alternatives to the only national source supplying paper yarns for seating chairs and seats, started to develop, assisted by a mechanic, a machine able to produce twisted paper cords and plaiting materials.
After the first prototype, he created a few machines which allowed him, in 1978, to start producing on a regular basis twisted paper yarns; this was taking place in a small craft workshop.
The know-how gained through the years and the three children joining the company, made it possible for SEMAC to carry on growing and broadening its market, increasing its range of products.
Today, thanks to the trusts of its national and international customers and to the results achieved, SEMAC works daily with passion in order to achieve, within an industrial context, high quality products, always respecting the environment. At the same time, SEMAC manages to maintain those features of flexibility, closeness to the customers and its own staff, attention to details, which are typical of any small workshop business.
SEMAC, manufacturer of twisted paper yarns, has achieved the following international certifications, which guarantee a proper forest management and product traceability, like the cellulose present in the paper used:
Do you have an idea but you don't know how to make it happen? We will help you to turn it into reality!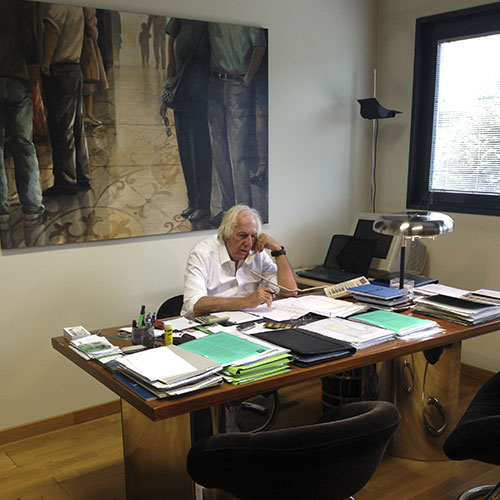 Sergio Casorati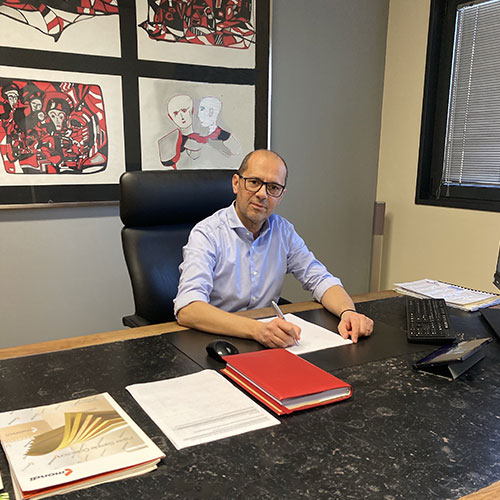 Massimo Casorati
– Administrator –
– Sales Manager –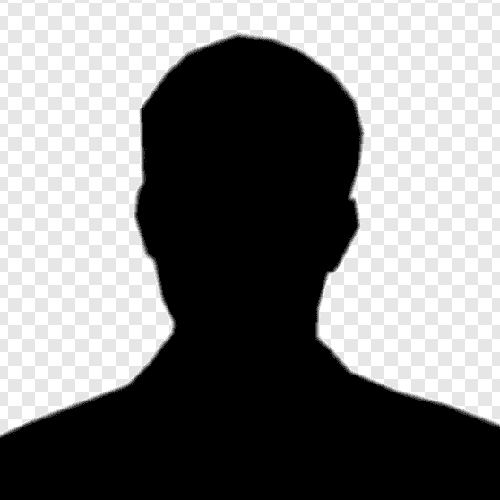 Emanuele Casorati
– Head of Production –
– Research and Development –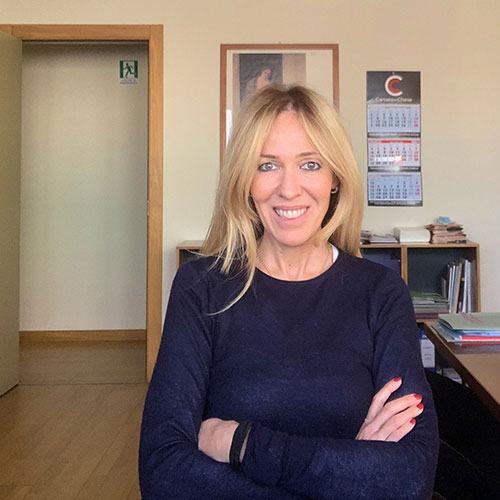 Marzia Casorati
– Logistics –
– Customer Care –